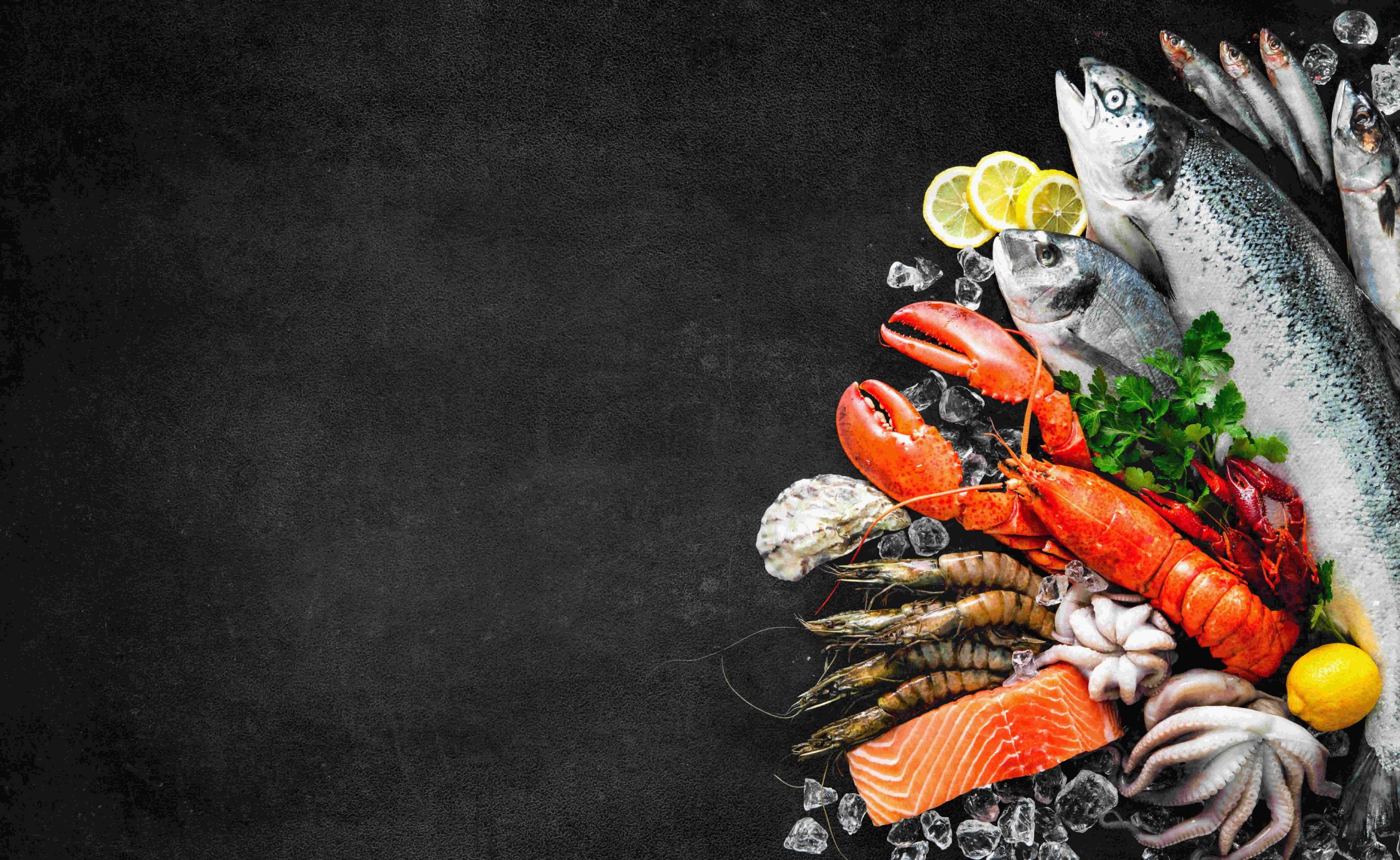 Poissonnerie
Rayan
EXPERIENCE THE DIFFERENCE
Unique
EXPERIENCE
Rayan Poissonnerie and Restaurant are nearing their 12-year anniversary. Almost a dozen years offering the finest selection of seafood and quality dishes to a growing customer fan-base. We have three branches in Montreal. Come in and experience not only a unique way of ordering but unique, mouth-watering, recipes that are sure to have you returning again and again.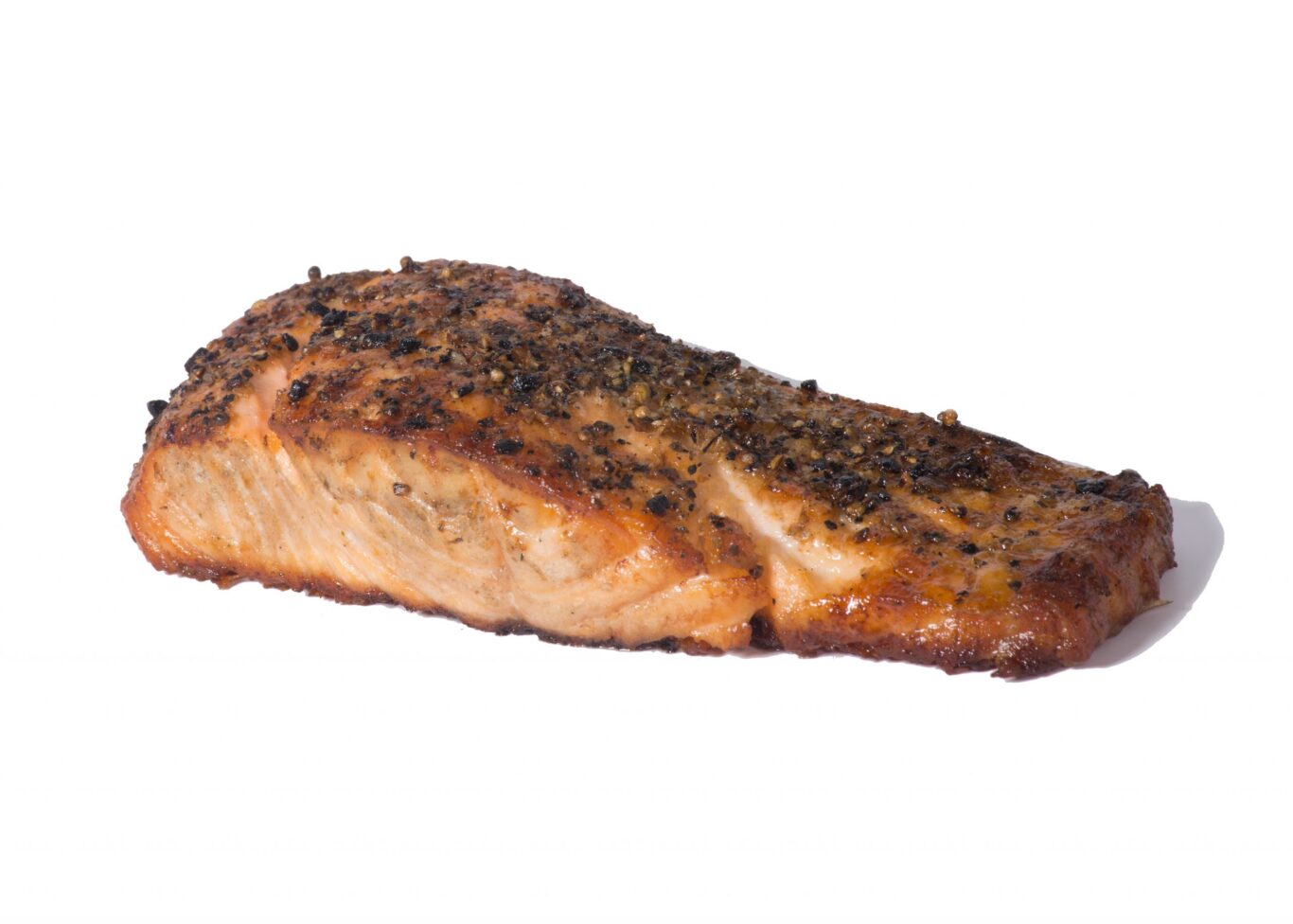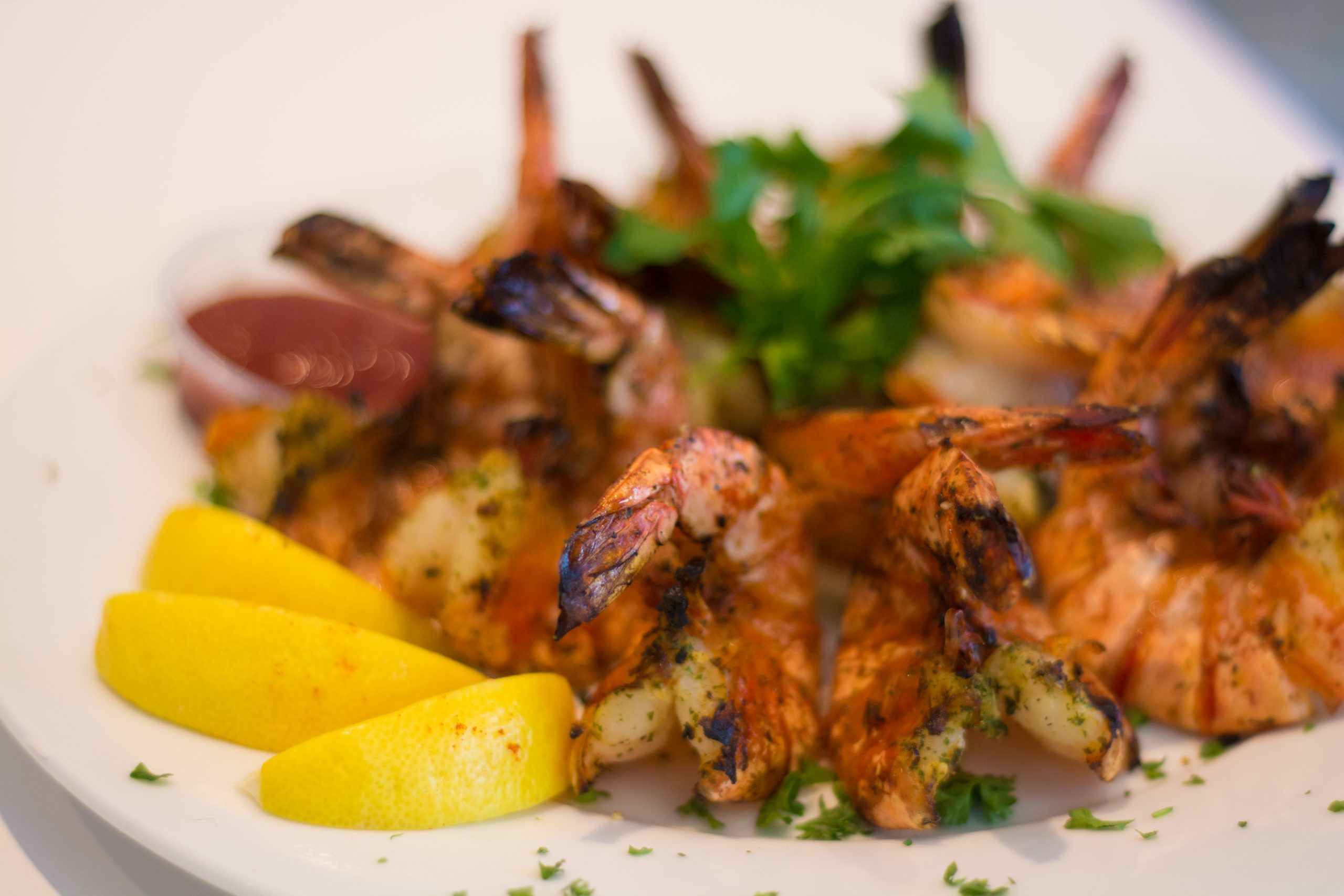 Discover
menu
Rayan offers only the freshest seafood straight from the boats to your plate, therein lies the flavour. Are you still unfamiliar with seafood? Let the Chefs inspire your fledgling seafood taste buds. The friendly staff at Rayan love seafood and it shows!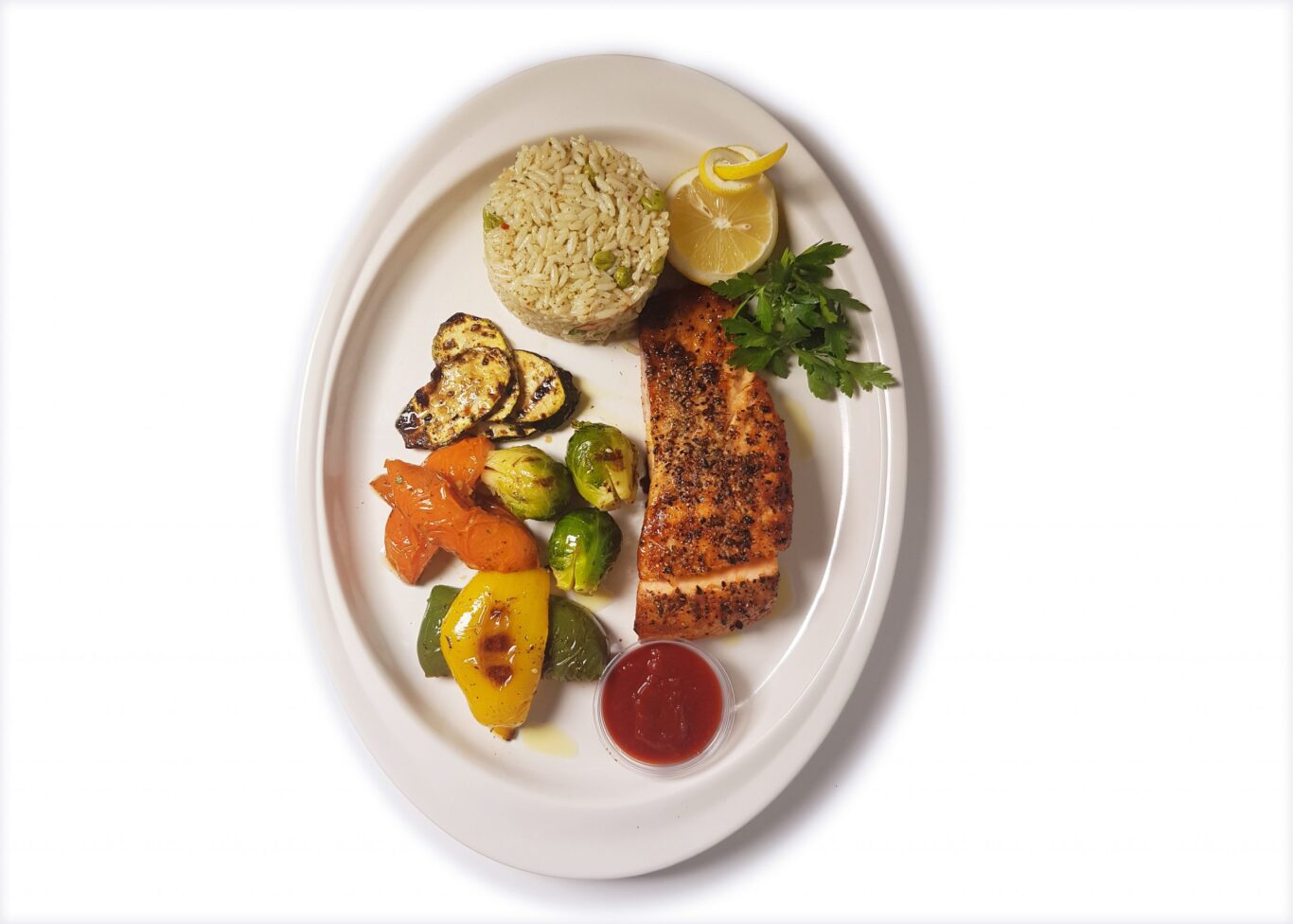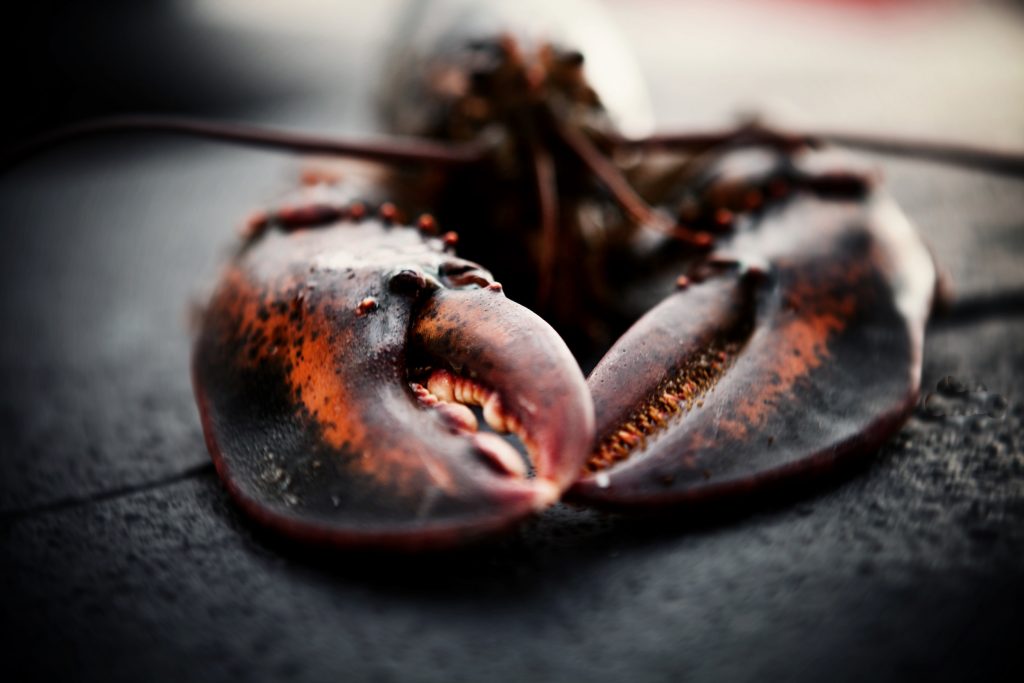 Culinary
delight
At Rayan you're promised a relaxed and comfortable dining experience. Rayan is confident that their seafood restaurants offer local and foreign patrons a memorable food experience. Each one of their establishments follows strict procedures and recipes to enforce consistency and taste. Head to the seafood bar to handpick your dinner. A wide selection of shrimp, calamari, whole fish or shellfish are offered by the pound, and you only need to decide how you would like them prepared: grilled, sautéed, or fried.